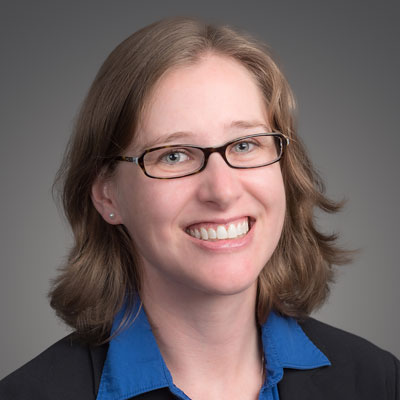 Nicole A. Hostettler, Esq.
NICOLE A. HOSTETTLER earned her LL.M. in taxation from the Graduate Tax Program at Boston University School of Law and her J.D. from Suffolk University Law School where she served as content editor of the Journal of High Technology Law. Nicole also holds a B.A. from the University of Massachusetts Amherst in English Literature. She is licensed to practice law in the Commonwealth of Massachusetts.
Nicole focuses her practice on estate planning and estate administration. She provides guidance to clients on crafting estate plans that maximize the tax efficient transfer of wealth to future generations while at the same time addressing the needs of each individual's unique circumstances. She is experienced in preparing the necessary estate and gift tax returns.
Nicole is a member of the Trusts and Estates Consortium and currently serves as the chair of their Women's Forum. Nicole is also a member of the Trusts and Estates New Developments Committee for the Boston Bar Association and is a member of the Boston Estate Planning Council.