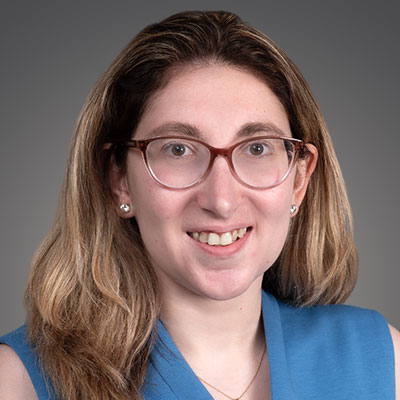 Mariel B. Rheingold, Esq.
Mariel Rheingold earned her Bachelors of Arts degree from New England College in Legal Studies, magna cum laude. She went on to earn her J.D. from Suffolk University Law School. During her time there, she assisted in managing Trusts and Estate Professor Charles Rounds' LinkedIn Blog "Loring and Rounds: A Trustee's Handbook".
Mariel's practice is focused on estate planning, assisting both individuals and families in complex estate plans and advanced planning options. Additionally, she has experience with creating the real estate documentation in connection with the estate plan, as well as conveyancing.
Mariel lives in Woburn with her boyfriend, and her cat, Blueberry.